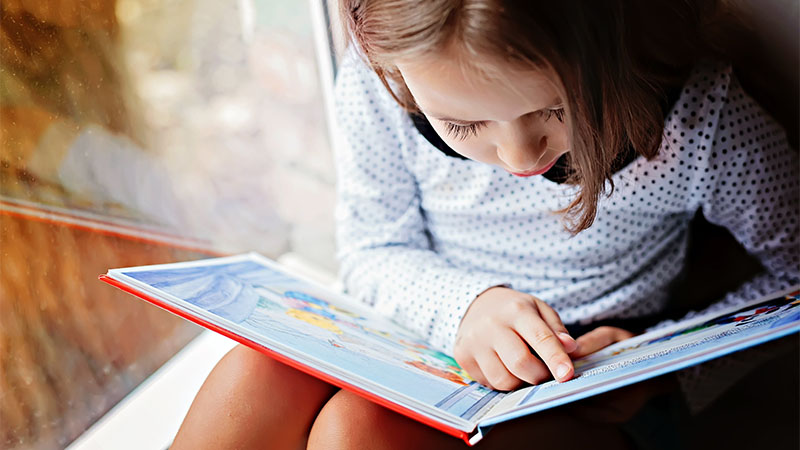 Find some great online resources for parents and kids that promotes literacy and reading fun!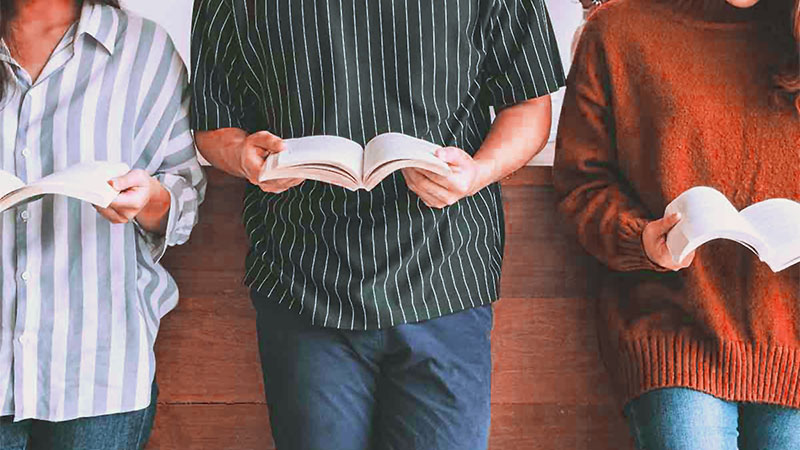 Online resources to help teens find good books to read.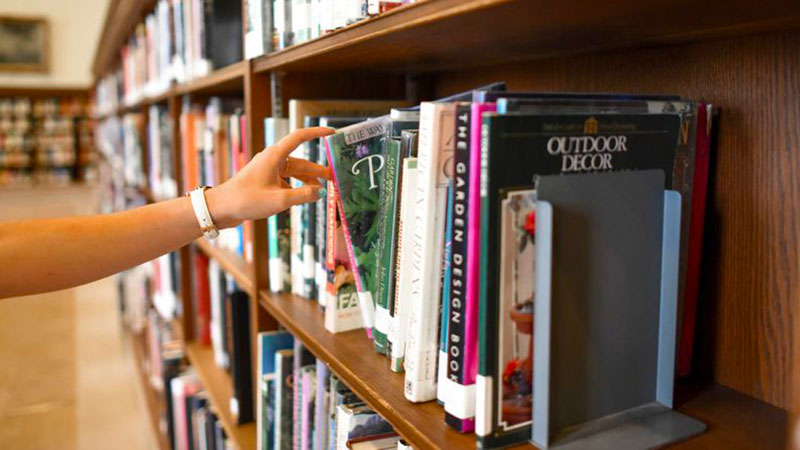 Resources to help you find a book to read, to help you help your child find a book to read and to read about the various literary awards.
Chanute Public Library
111 N. Lincoln Ave
Chanute, Kansas 66720
► Library Hours
Winter Hours
(Labor Day - Memorial Day)
Mon - Thu: 9:00a - 7:00p
Fri & Sat: 9:00a - 5:00p
Summer Hours
(Memorial Day - Labor Day)
Mon - Thu: 9:00a - 6:00p
Fri & Sat: 9:00a - 5:00p
► Phone