DO NOT visit the library with a fever, cough or other symptoms of illness.
Masks are strongly encouraged but not required. Please wear a mask at any time you are not socially distanced (6 feet from others).
Please help us keep risks low for our staff and others, so we can continue to serve the community inside our building.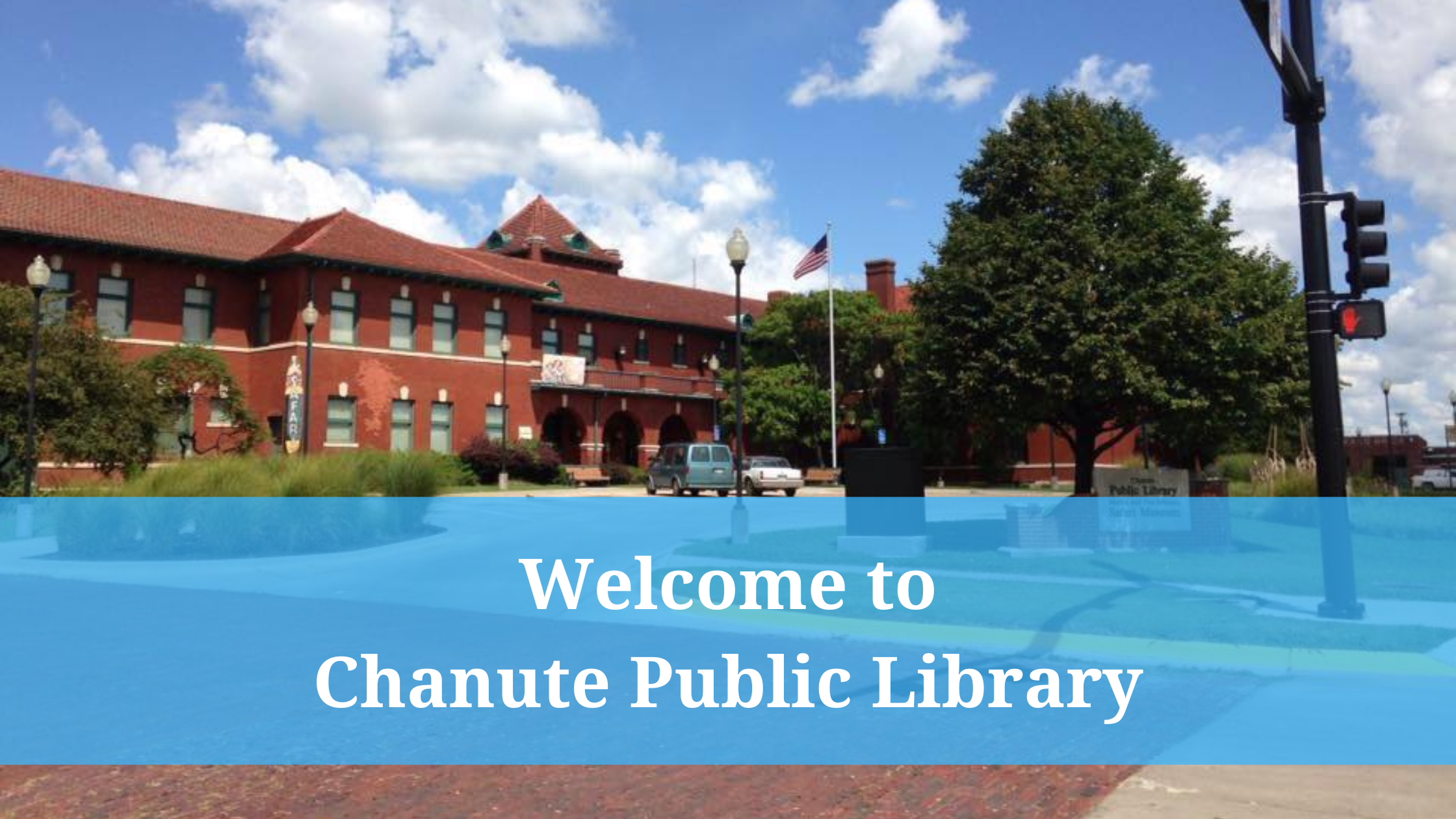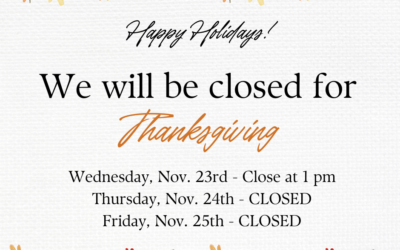 The Chanute Public Library will be closed on the following days for Thanksgiving: Wednesday, Nov. 23rd close at 1 pm; Thursday, Nov. 24th & Friday, Nov. 25th CLOSED.
read more
What Can We Help You Find?
Chanute Public Library
111 N. Lincoln Ave
Chanute, Kansas 66720
► Library Hours
Winter Hours
(Labor Day - Memorial Day)
Mon - Thu: 9:00a - 7:00p
Fri & Sat: 9:00a - 5:00p
Summer Hours
(Memorial Day - Labor Day)
Mon - Thu: 9:00a - 6:00p
Fri & Sat: 9:00a - 5:00p
► Phone